Cash4Clothes offers best rates in Dublin and Dublin surrounding areas. Why get less if your items are worth more? Instead of paying based on average, we will pay the highest rate we can offer for all the items in good condition.
We GIVE SUPPORT TO Fundraisers!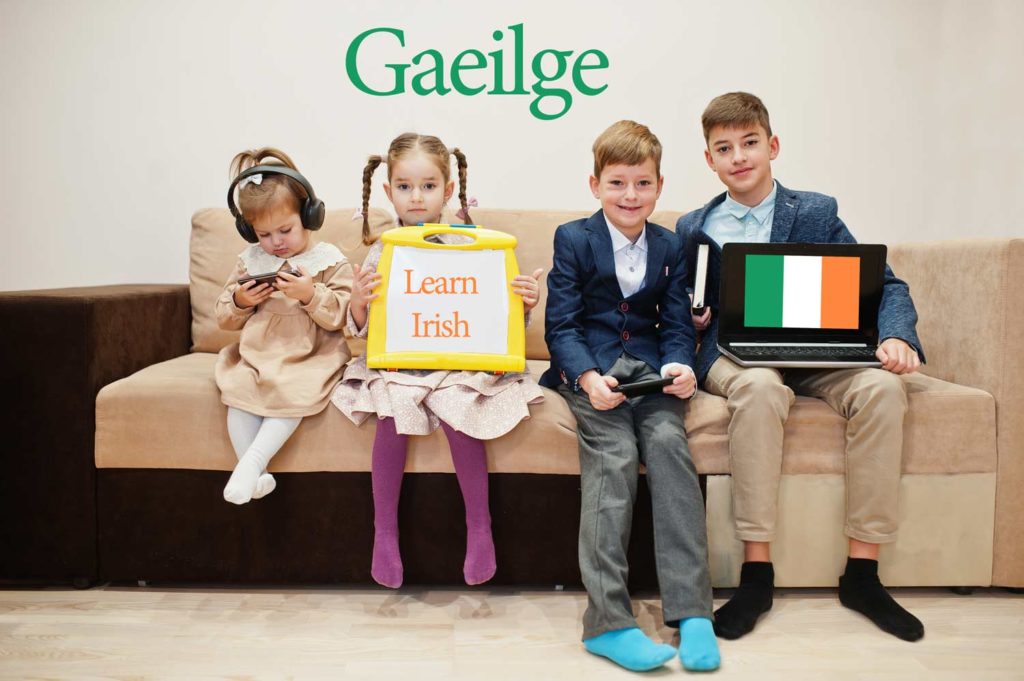 Are you a scool looking for a unique way to fundraise and raise those vital funds? Why not partner with us and raise funds by recycling clothes!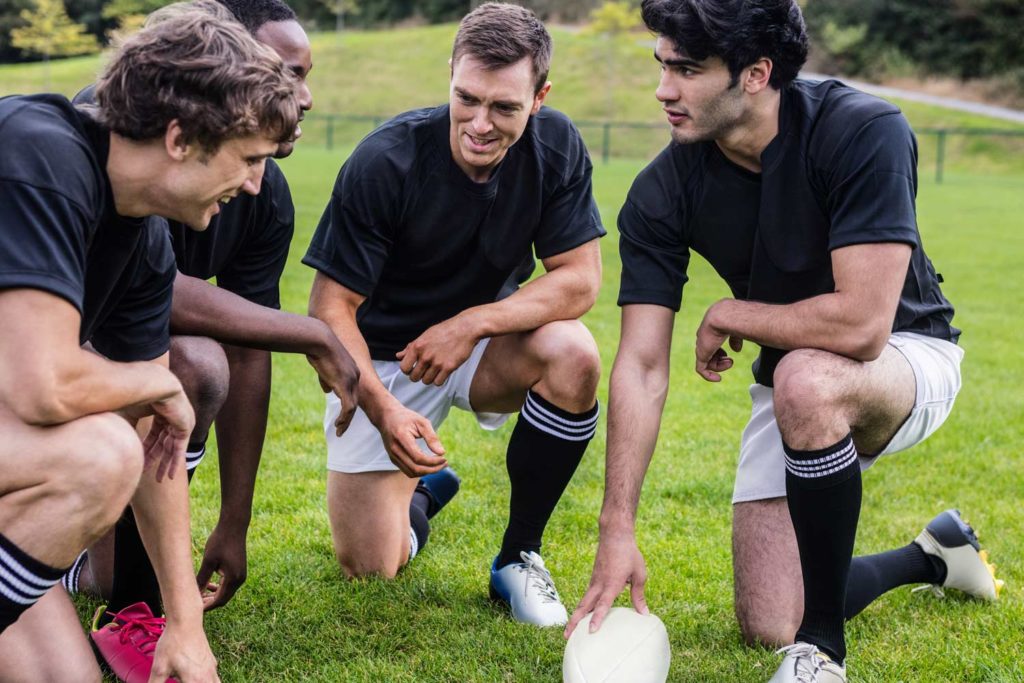 We offer all clubs to fundraise by collection clothes or even better to place a clothing bank and we will do all the work!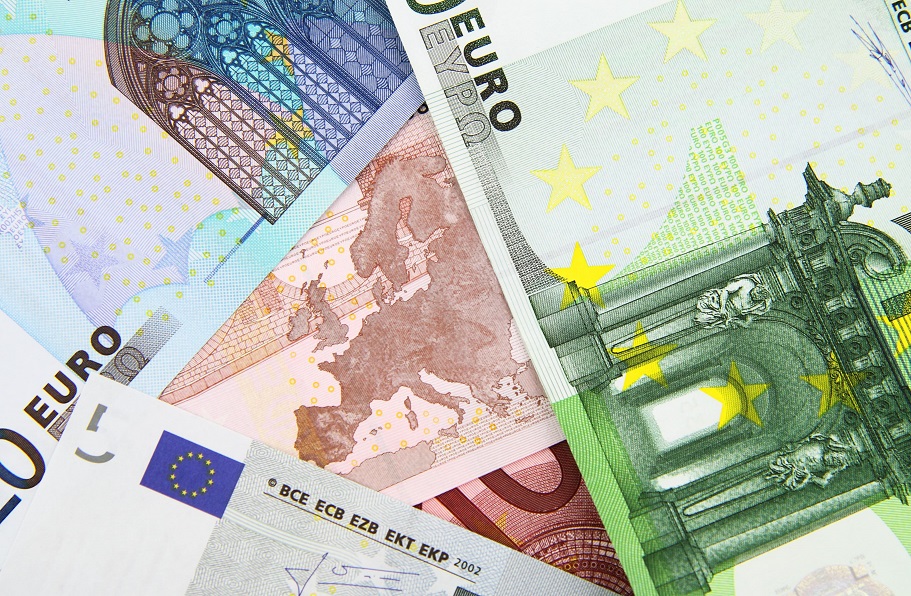 Top price offered for shop returns, charity shops and retailers. We offer regular collections, highest rates and on call service.